What does your website say about your company?
---
What would the first impression be of your current website?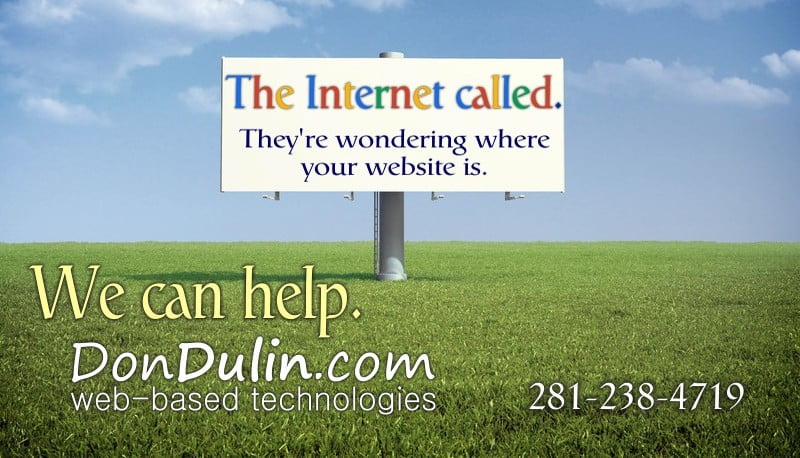 In today's world, your website is a very important marketing tool.  If you are not spending time keeping your website fresh and promoting it to your target market, I assure you your competition is.
Building it is the easy part.  Getting it found is another challenge.  Providing easy access and usability to a phone, a tablet, a laptop or a desktop computer is a must.  More and more people are searching to find goods and services on their phone, so this is normally a big priority for us when evaluating clients' needs.
We can give you all the bells and whistles you want, but I'll be the first to talk you out of them if I think it's not going to work towards the goal of your website.  I'm very conservative by nature, so please be prepared for that when you do business with my firm.  Our original designs are clean, professional and highlight the aspects we want your visitors to focus on.  Our site designs are effectively viewed on any platform: desktop computers, laptop computers, tablets and phones.
OK.. now you have a beautiful website, so let's make sure this website is found by your potential customers.  That's where our many years of experience makes a difference.  We offer search engine optimization and search engine marketing.  Our proven techniques result in your website being found by the visitors and markets you are targeting. Click here for more information on Search Engine Optimization (SEO).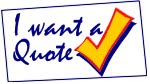 We have in-house design services or we can work with your graphic artist.  We also provide research and copyright/content development services if you need them.
Frankly, there's not much we can't do in this business.
Give us a call or send us a message to discuss your needs.